Launch Your Own Digital Marketing Institute with Us as a Franchise Partner
We believe if you're willing to put in the hours, the sky's the limit.
If you're looking to develop and diversify your firm into digital domains, look no further! The BW School offers you a superb business opportunity, one with high returns and minimal risk! Apply the power of Digital Marketing to grow your business exponentially.
We will guide you through each and every step of the franchise setup. What better way to start an educational institute?
If you think this is the right business opportunity for you, we can't wait to hear from you.
We are looking for a franchise partner to expand our operations in Mumbai, Navi Mumbai, Thane, Pune, Goa, Delhi, Bangalore, Chennai & Hyderabad
We are successful growing business. Join our franchise. It is great opportunity to create business that is financially predictable.
Become Our license Partner
We know the ins and outs of developing local, national, and international marketing strategies for businesses like yours.
We offer our franchisees everything they need to develop a successful digital marketing institute including ongoing support and training in terms of cutting-edge curricula and course materials.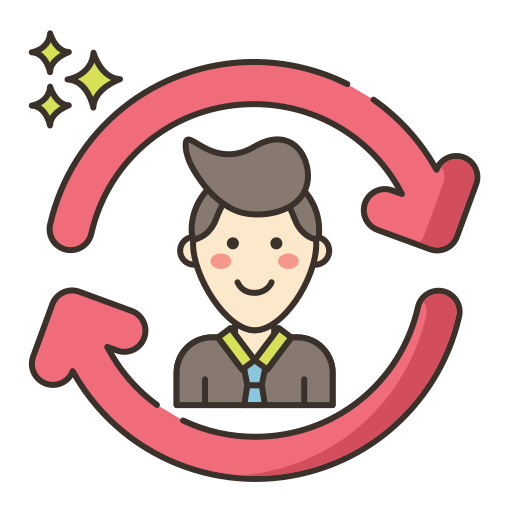 Sales & Marketing Support
We offer initial training on everything from business operations to sales, and marketing. Be guided by our fully trained, highly experienced team managing you and your students through the process, every step of the way.
We and our franchise opportunities are now more relevant than ever, thanks to our aptitude to operate virtually and the rising demand for our digital marketing courses.
Increase your return on investment with expertly delivered digital marketing training.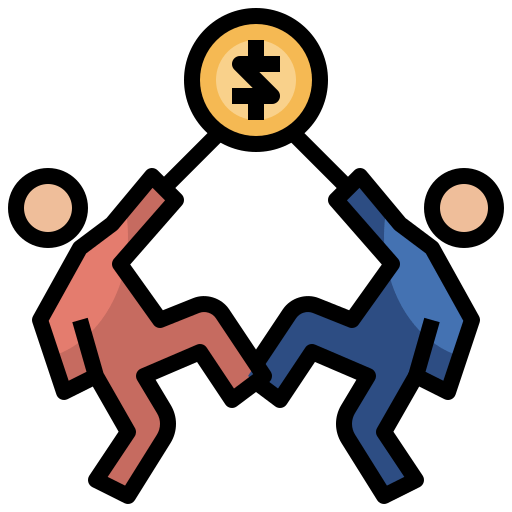 Low-Cost Start-up Business
Even though we ask for a small financial investment, the possible return is still as high as you like!
How does this Model work?
Revenue Model
| | |
| --- | --- |
| One Time Franchise Fee | 2,00,000 |
| Monthly Counsellor Salary – Brone by you | 20,000 to 30,000 |
| Monthly Digital Marketing Cost to Generate Leads – We will spend this for you | 40,000 |
| Minimum Monthly Leads Shared by The BW School with you | 50 |
| Minimum Sales you need to make | 1,75,000 |
| No. of admission you have to complete in a month to make a profitable business | 15 |
| Revenue Min generated average ticket size @ 47k per admission | 7,05,000 |
| Franchise Monthly Revenue @35% of sales revenue | 2,46,750 |
| Monthly Royalty Paid to The BW School (Includes marketing and material cost) | 20% |
Ready to reap the benefits of owning your own digital marketing institute?
5+ Partner Centres in India | 100+ Trained in 9 years | Proven Business Model | 30 Days Business Setup | Marketing & Sales Support | Up to 400% Returns in 3 years